It's the GOLDEN YEARS, and we are here to tell you about our FAVORITE THINGS that can help your pet age with GRACE. 
First let's talk about the importance of senior wellness care and what you can do to make sure your pet stays as healthy as possible 1000 dollar loan today. Our pets age must faster than we do, which puts the emphasis on senior wellness checks including blood work with Dr. Bowers and Dr. Wagner. During the month of SEPTEMBER we are celebrating our seniors with $100 Senior Wellness Screens!
Massage and Laser Therapy
As your pet ages, so do their joints. Slow to get up and down and not as fast to chase the ball. Massage and Laser Therapy can be a huge help for our senior pets! It can reduce inflammation, improve your pet's mobility, help circulation, encourage pain management and overall just make them feel good! Here are our favorite at home tools for a little DIY pet spa!
Joint Health
Just like you take a daily vitamin, sometimes our senior pets need support too. This joint supplement also has ingredients that can help with urinary health, skin health and cognitive function! We know that joint supplements can only help, but sometimes our pets need a little more. We have other products here at Animals R Special that can help with arthritis and pain management. For our truly arthritic friends, Adequan is a great injectable option.  Dr. Bowers our joint health expert can talk you through the best options for your pet!
Click HERE for more information about Phycox Max
Click HERE for more information about Adequan
All About Comfort
Finding the best dog bed for your friend is super important.  Our three things to look for in a dog bed are: support and durability, washable materials, and cooling and heating.
Senior Diets
As our pets age, their dietary requirements often change.  As one diet does not fit all sizes, each pet should have a diet that will meet their particular health needs at that time.  Dr. Wagner or Dr. Bowers will be happy to guide you through choosing an appropriate diet for your senior friend.  In general, senior diets differ from other stage diets in protein content, fat content, calorie content, Omega-3 Fatty Acid supplements as well as Glucosamine and Chondroitin additives.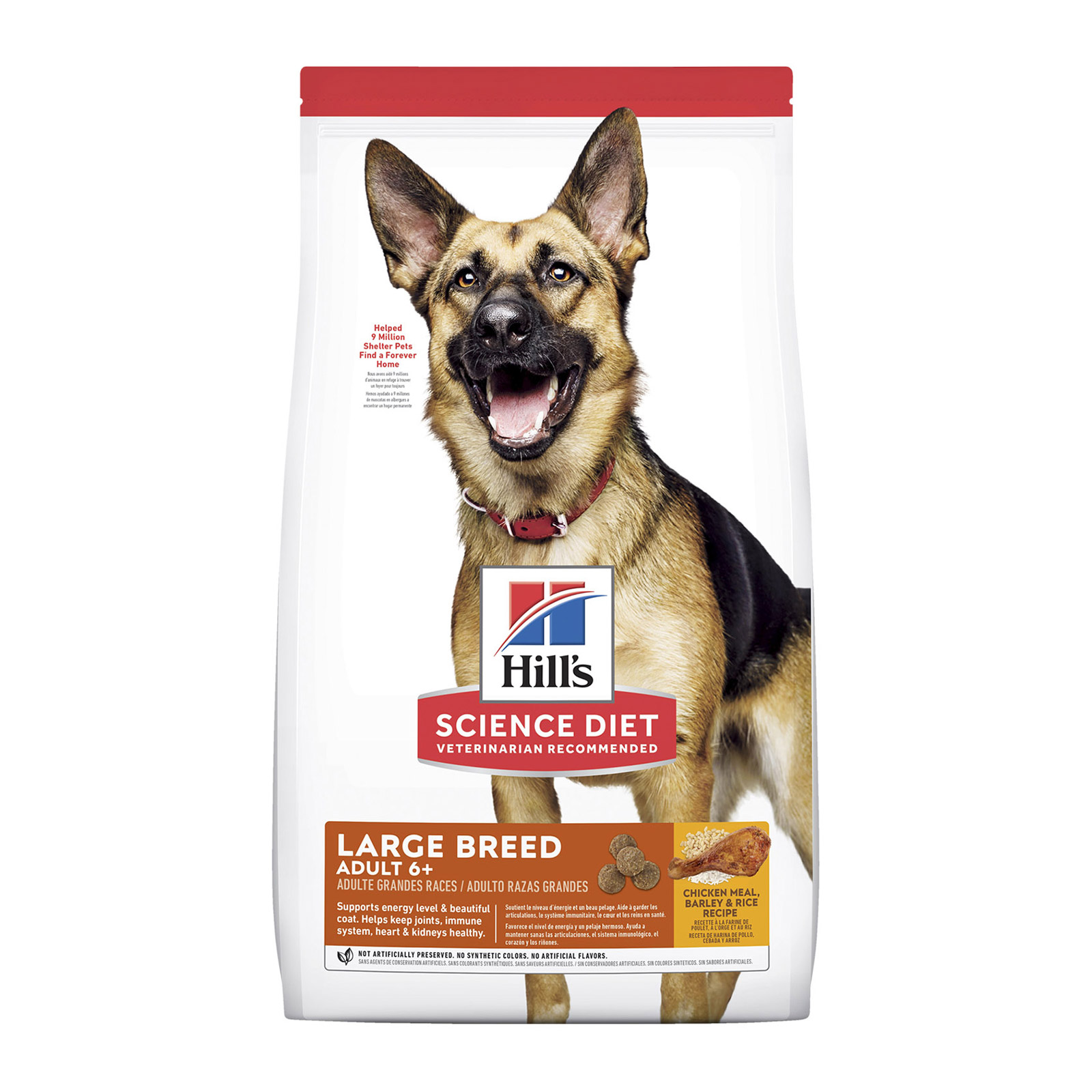 Cognitive Health
Keeping your pet mentally active is just as important as physically active. Here are our favorite ways to keep your pet engaged.
Happy Senior Month! As always, we are here to help! Contact Us!